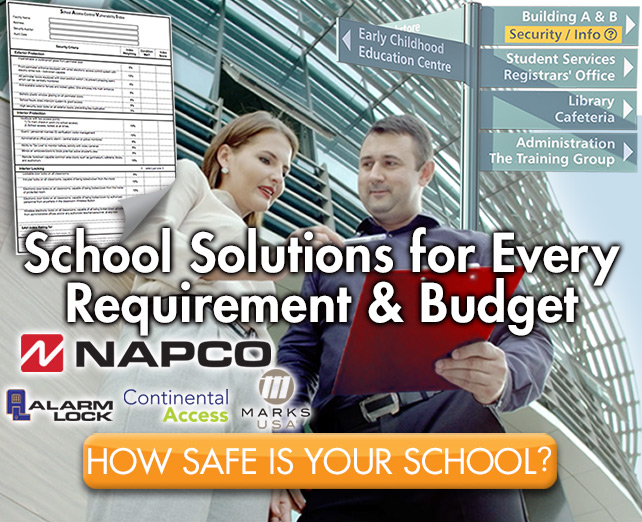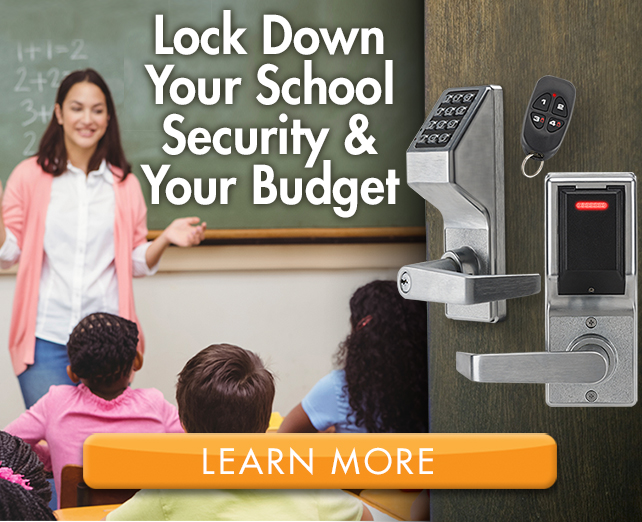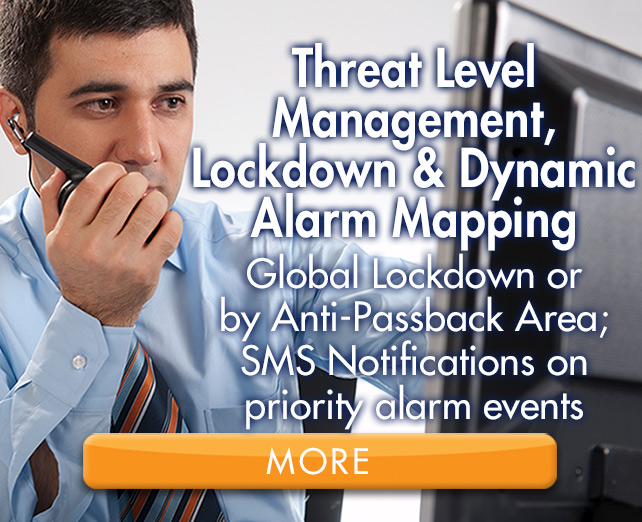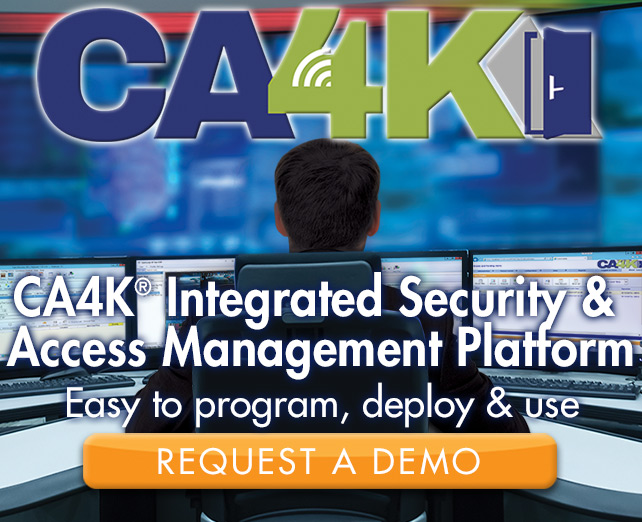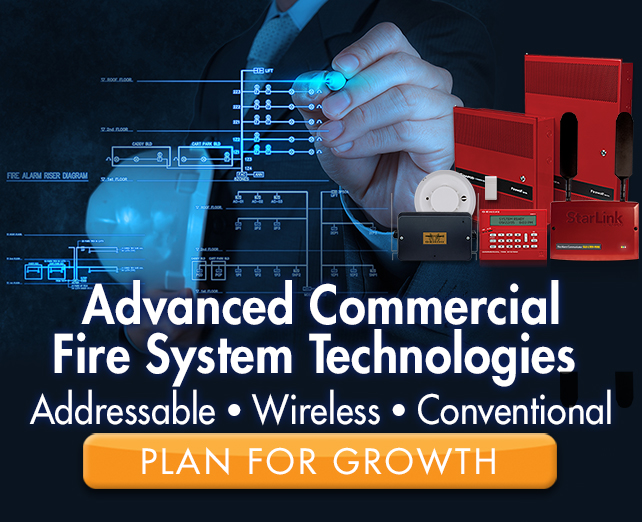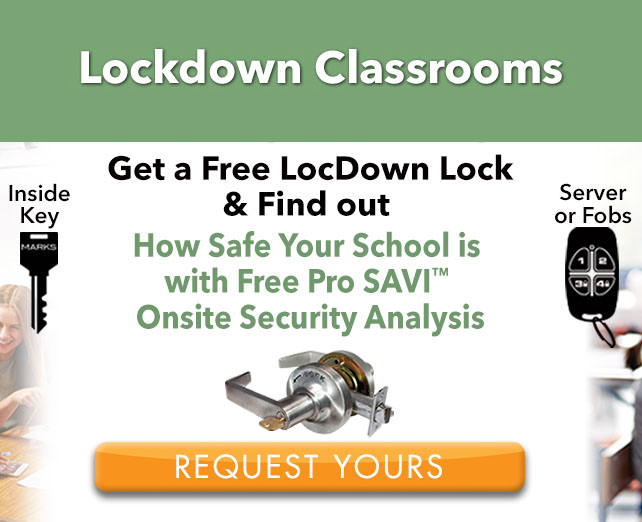 SAVI

School

- Security Professional
Free and objective S.A.V.I.™ Self-Diagnostic System for schools helps them easily evaluate their own current security levels and vulnerabilities, and quantify best, next-steps to improve any school or campus' defenses, SAVI™, the Security Access-Control Vulnerability Index & Whitepaper provides the facts on security compiled from experts in all facets of the industry, in an easy electronic, self-scoring checklist format, presented objectively and without brand bias. It is designed to quickly enable you to make smarter, more informed security decisions, protect staff, students & stakeholders.
Downloadable free, here.



Napco Security Group
(Marks USA, Alarm Lock, and Continental Access), creator of SAVI™ Security Access-Control Vulnerability Index and whitepaper, offer a range of security solutions from enterprise access control systems, integrated with Lockdown/Notification App for Staff, to wireless networked access locks, or lockdown mechanical locks that lock from inside the classroom.
To learn more, download the school security white paper...